So back when I was but a young man I met Dan Lee-Archer… and to make a long story short. We just released his first album today 🙂
In conjunction with Hillsong Kids it's a collection of 20 (!) songs we have written… outside the usual praise and worship genre so to speak. These are songs meant to teach a point, raise a question and in every case bring a smile.
It's been at least 10 years since we wrote the first songs from this collection, but each have been lovingly restored to former glory… well actually re-recorded with new vocals, because let's be honest our singing has only improved… which is still not saying much 🙂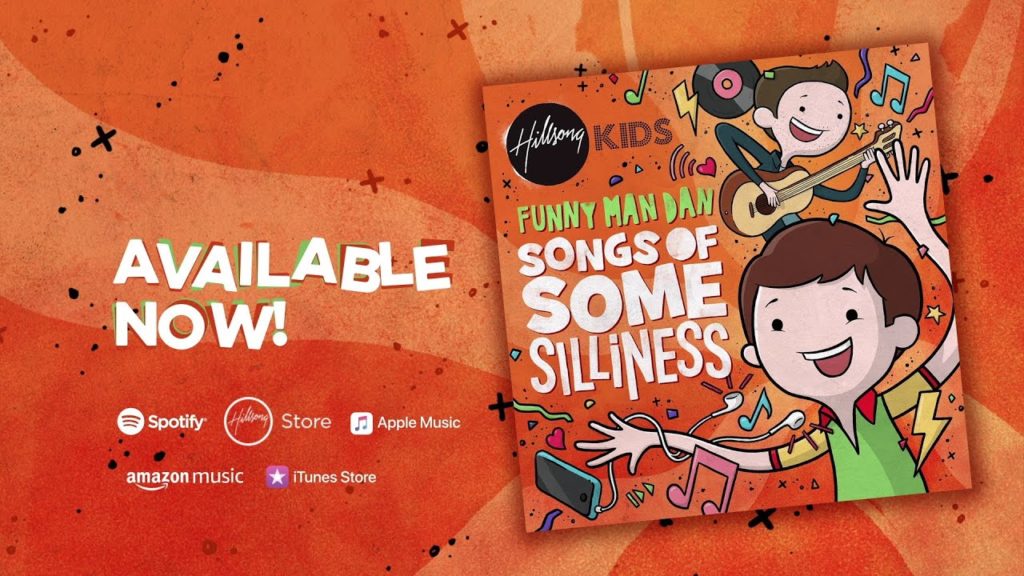 It's a whole new world for us releasing an album like this, so check it out and if you have any questions about it's creation or the reason it exists let me know in the comments!
Link to listen:
https://smarturl.it/songsofsomesilliness